Supwave Automobile Car Care Centre
219 Jalan Dato Sulaiman,
Century Garden,
80250 Johor Bahru,
Johor, Malaysia.


+607-3325996


+607-3316022

Our Products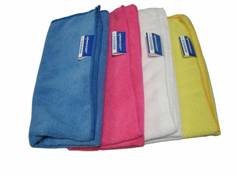 Edgeless Polishing towels are heavy weight Microfiber that will never Bunch-Up. CG edgeless towels will never scratch your surface and have flush edges. Truly 100% microfiber with NO EDGES. Made especially for polishing or removing your favorite wax, sealant or polish and even work great on windows.
100% Microfiber towels ,Size: 30cm x 50cm
RM15.9 / piece (min order qty 50 pcs)