Supwave Automobile Car Care Centre
219 Jalan Dato Sulaiman,
Century Garden,
80250 Johor Bahru,
Johor, Malaysia.


+607-3325996


+607-3316022


客戶見證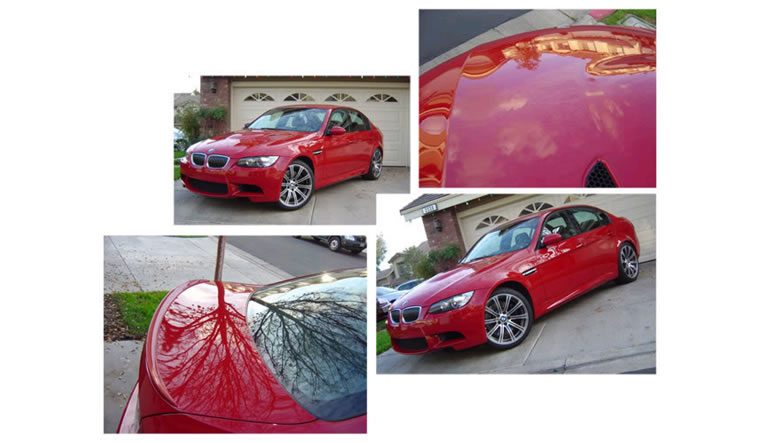 Hi Chemical Guys,
My name is Jonathan Miller and I have been purchasing all of my car care products from you after being sheerly amazed with my can of 5050. All of your products are way beyond par, and are hands down the best on the market period. The customer service is great, and my car has never looked this great! Here are some pics of my 3 series coupe after two coats of Jetseal, and a coat of 50/50. Besides looking great no dust settles on it, and the rain just slides off of the surface. Its incredibly smooth and really brings out the metallic flakes in the paint!!! It is the best sealant, and wax that I have ever used !!!!! Thank you Chemical Guys for offering the best car care products. Period!!

-Jonathan M. Newton, MA 02467



Hey Guys,
I just finished a full detail using your products and am very impressed with the results. I've only had my 2008 M3 for a few months, but the car sat on
the dealers lot for several months before I got it and seemed to have been washed/dried with dirty shop rags. It was in dire need of a full work over.

The entire procedure included: soak/wash using your citrus wash, clay (with your gray clay/luber), another wash, dry, 2 stage polishing, 2 coats of jet seal 109 and then finally 2 coats of 5050 paste wax. The car now looks amazing. All your products were easy to use, at a great price, came with quick delivery and you offer excellent live support! Attached are a few
pictures of the results. Thanks a lot!

-Attila S. Tustin California



Hope you guys are well.
Weather is just gross here at the moment. Poor Alfa needed some care.
Washed with my usual, Snowfoam and then Citrus Wash and Gloss
I was going to top up my Pete's 53' or 5050 but thought I'd Jetseal 1st.

I had forgotten how good this stuff is - Awesome. Some pics attached. 1 coat of 5050 but evening dew came down so not much of a picture.
Tomorrow - weather depending - might Pro-Detailer (dry wash) off the
morning frost and add another coat of 5050..

Cheers,
Tim B. UK



My hat goes off to you gentlemen. The new E-Zyme paste wax is unbelievable. I would normally say, " The pictures speak for themselves", but seeing the finish of these two cars in person is even better, they look gorgeous. The depth, clarity and shine are just breath taking. With a client base as picky as mine, only perfect is good enough. We have so many expensive products in the shop, I sometimes wonder if I am going crazy. Nothing I have used has come close the finish of your new paste.....it's perfect.
Keep up the great work.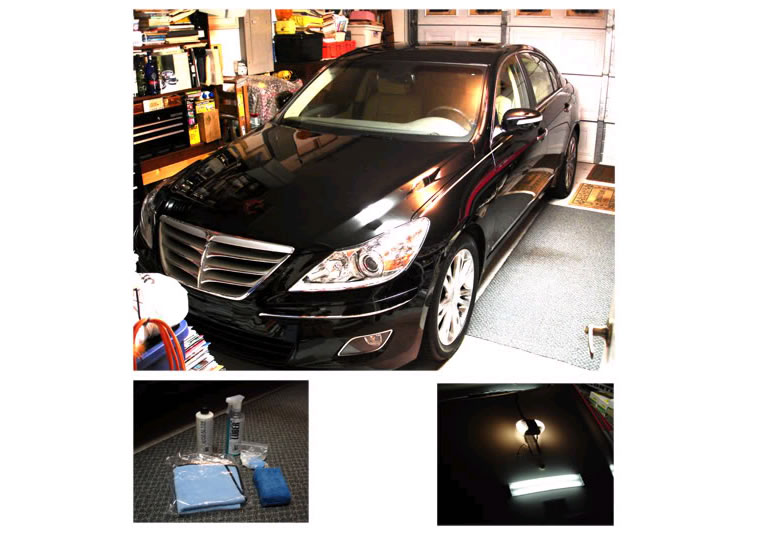 Hi Guys,
I have just got done "claying" and putting on two coats of your jet seal product on my Hyundai Genesis. I think the pictures should speak for themselves. Your recommendation as to the clay to use and your Luber made all the difference! The jet seal 109 product is one of the best I have ever used! I am hooked, from here on I'll be using all your products. Thanks for your help and support on all my questions. Keep up the great work on producing such great products for us car fanatics!

Calvin
Sarasota Florida
Bluffton, SC United States
Stan bray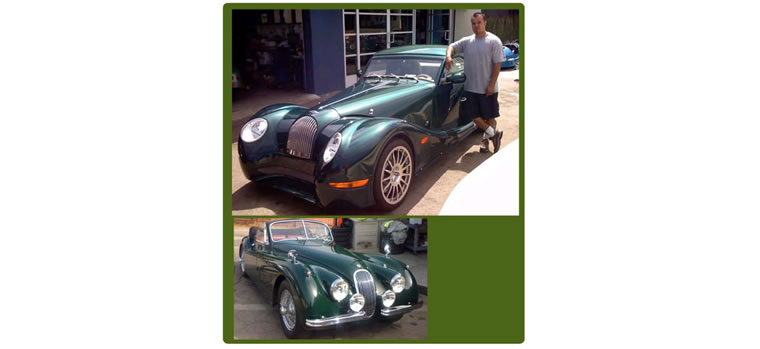 Well Guys,
I promised I would get around to taking some pictures of how great the car looks with Ezyme on it and 4 weeks after my first application I am finally sending in a picture. I have not washed it since, every few days I wipe it down with the detailer and 2 clean towels I keep behind the seat at all time. After 1 coat of jetseal109 and a coat of Ezyme the car looked better then I could have ever imagined. I had to take the picture with my phone because I didn't have a camera handy. The paint looks wonderful. I didn't think the car could look any better than the day I picked it up.....and 13,000 miles later, it shines like a diamond. All of the products I have tried are very ease to use and quite a lot of fun. The Ezyme smells great and really brings out the color unlike anything I have seen before. Great stuff.

Pierce Casey
Santa Barbara CA.



Gentlemen,
I promised some pics once I got more familiar with the products...specifically the Body Shop Safe Cut compounds (1.5 & 7.0). I've really come to enjoy these products (all of them) for their ease of use , effectiveness and finish....the gloss and depth are tremendous.

First up : a customers '99 Porsche Carrera S Simple wash and wax. Vehicle arrived in good condition, just needed some extra pop. Broke out the Wet mirror Shine Topped With 50/50. P.S.---I'll have to send separate e-mails for the other cars...

-Thomas. B. Pennsylvania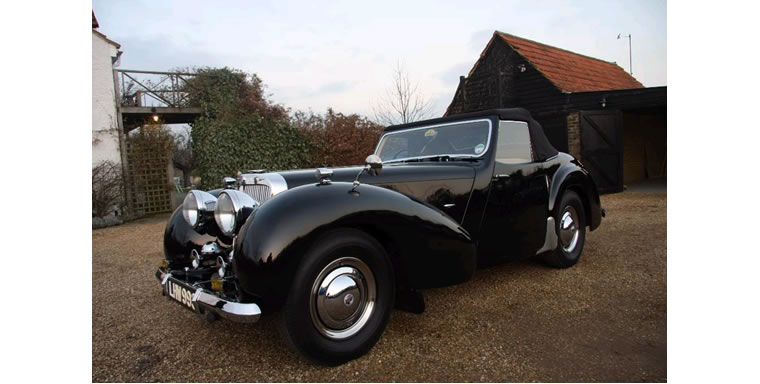 CG is THE BEST IN THE WORLS!
Here are some pics after applying the butter wax, 3x carnauba , and the finisher. 1 coat xxx

great stuff!
~Chase Clements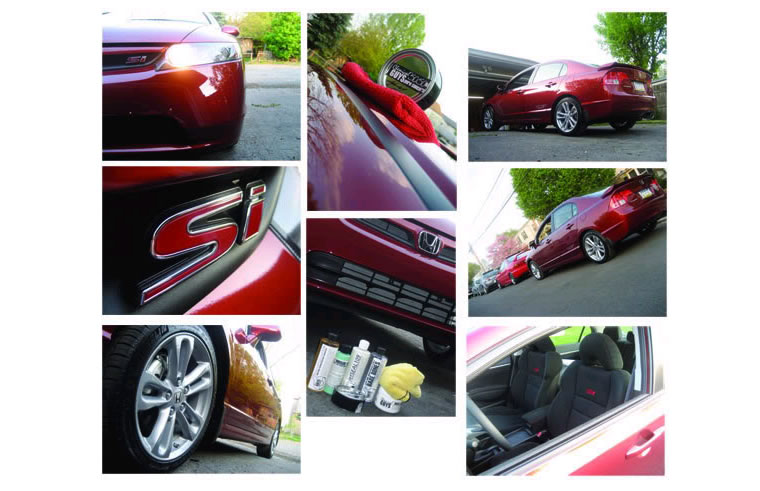 Dear Chance & Paul,
Attached is a picture of a Hummer I detailed using your products, the customer couldn't believe it. I'm generating a lot of interest for the Spring.

I also have been doing quite well doing interior detailing during this cold &*^%$ing winter we've been having. Feel free to put the Hummer on your site.

Your products rock.
Thanks

Roger Carolfi
Finish First Auto Center
Prescott, WI



CG Team,
Thanks for taking the time to review the products with me on the other day. Being completely inexperienced with any products other then what the local auto parts store carries I was very pleased to find that you all took the time out of your weekend to discuss your products with me. Your recommendations and products have really paid off, my 2006 Viper looks fabulous. Here are some photo s of it after one detailing. I used the Citrus Wash, then clay and rewashed, followed by M-Seal, 5050, and Blitz. It looks a hundred times better in person, photos don t do your product justice.

Thanks guys you have another customer and I will certainly be recommending your product to others.
~Kevin Flower Mound, TX



Hi Guys,
Finally had a chance to get out and use Wet Mirror Finish on the family's black 99 Accord. Polished it two times, first using a 6" orange edge pad @ 1500 rpm's, a second time @ 900-1500 rpm's. Then it was time for Wet Mirror and there was no disappointment. Applied at 900-1500 rpm using a white 6" edge pad the finish was remarkable, first
impression is that it's carnauba like in appearance. Very wet looking and just a breeze to use, pretty much melted into the paint and came off easily with a micro fiber towel. The durability is being tested right off the bat as we've had winter blow back into town like a cruel April fools joke. I'll keep you Guys posted on how it holds up. I'm including a couple of pics, one before and a couple after shots.
PS. I used what was left over on the pad to do the upper portion of my drivers side door on my silver van as a test and just had to smile! It really looks super on silver! Very glass like. Great Product, Great Results!

Keep Up the Great Work Greg B. Ohio